ART WITHIN EVERYONE'S REACH Becoming a member
You have probably ever thought about whether we have ways of acquiring works by those authors you have always liked but have never dared to ask

.
Since 1986 we have had a system of payment by monthly instalments that has allowed us to encourage collecting.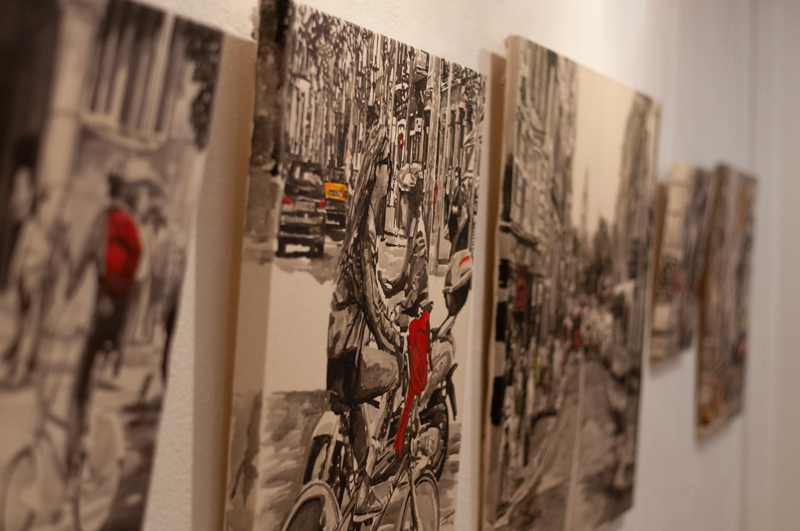 Whether you want to buy works sporadically or if you want to create your own personal collection, you can do it comfortably with an initial deposit and up to 12 monthly instalments without any surcharge.
On the other hand, if you prefer to save for future acquisitions, we can set up instalments that you can use to buy whenever you wish.
If you propose a more personalised formula, we are also open to study it.
BEING A MEMBER OF THE SALA RUSIÑOL HAS Advantages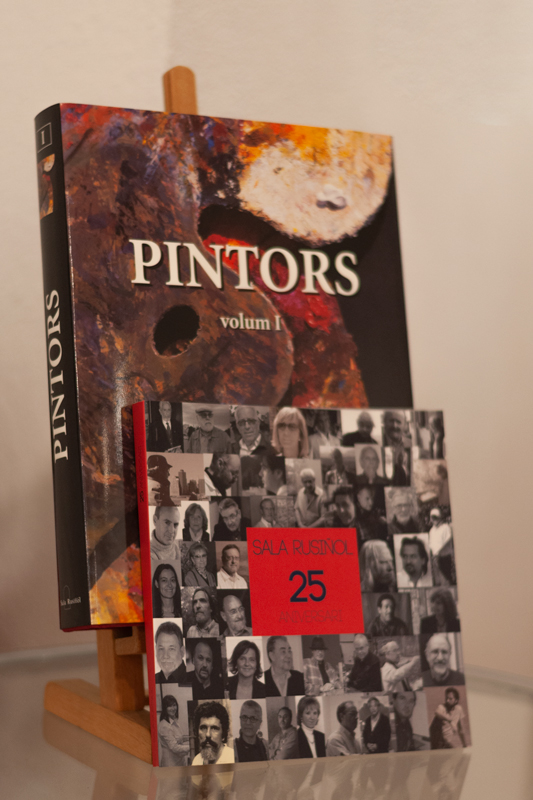 – Welcome gift: When you become a member you will receive the books "Painters" and "25th anniversary" valued at 100 euros€.
– You will be able to purchase works in advance of the opening of the exhibition.
– You will receive the catalogues and invitations on a preferential basis.
– You will have priority in all the activities we carry out.
– You will enjoy free access to the books we publish.
– We will advise you, free of charge, on the framing and placement of your works.
– Free valuation and certification of works.
– If you bring us a new member you will receive 60 € in your file.
In addition, with your membership number, in each individual exhibition of the season, you will be entered into a draw to win an original work by the artist.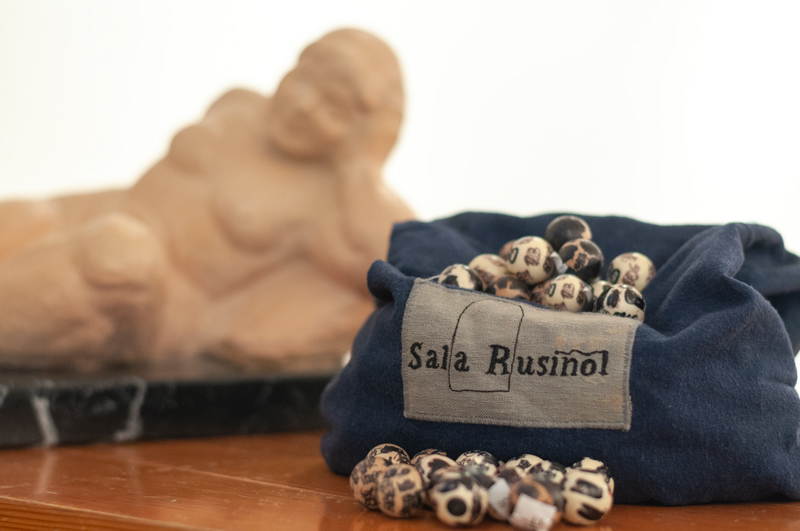 If you would like more information, please contact us without obligation, and we will be delighted to help you.