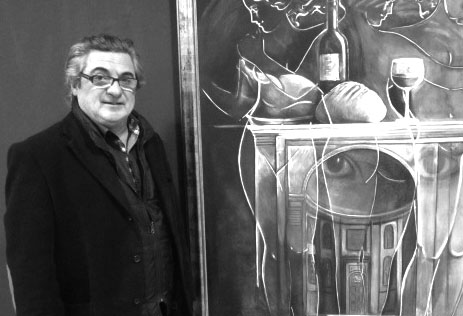 Female figures of surreal inspiration, formal synthesis, in order to transmute reality in search of a plastic poetry.
A versatile artist, he practices sculpture, drawing and painting. The preferred theme is the female figure of surrealist inspiration, synthesizing the forms, but without moving away from the reference of objective reality.
He studied at the School of Ceramics of La Bisbal (Girona) and began his artistic career with the production of ralitzats murals in ceramics and panels for the decoration of facades. As a sculptor he stylizes the volumes and rules elliptical rhythms of impeccable material manipulation.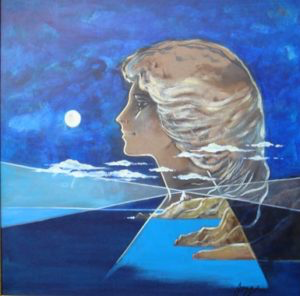 ABRAS
"GLAMOR, ART AND GASTRONOMY"