VILASSAR DE DALT, 1930-2010 Amadeu Casals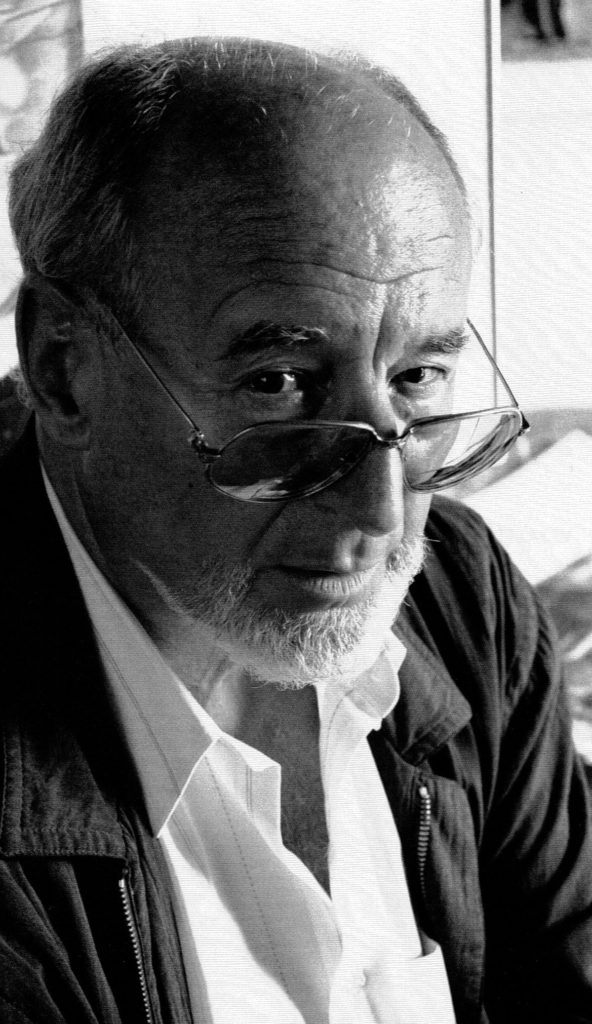 He's a painting full of demands that has that indispensable sensitivity that makes it possible to read the synthesis.
He schematizes as much as it can and makes it the light that speaks with complete freedom from the white of the paper and the active colors of the forms.
BIOGRAPHY
Born in Vilassar de Dalt (Barcelona) in 1930. Son of a goldsmith was formed in a self-taught way and began painting in the late 50s. He made his first solo exhibition in 1953 in the Vilassar de Alto room. He learned the perspective of Josep Fábregas and Ramón Fort, learned the technique of aguada. It was the Catalan painter John Agell who recommended the dedication to watercolor. He also exhibited his work at La Pinacoteca, Todo Arte (Andorra), Círculo de Bellas Artes (Palma de Mallorca), Gifré & Escoda Gallery (Barcelona) and at the Rusiñol Gallery in Sant Cugat. He won numerous prizes such as the Second National Watercolor Prize in Madrid in 1987, the International Ynglada-Guillot Drawing Prize in Barcelona and the Gold Medal of the watercolor painters of Catalonia. His work is present in the Museum of the Royal Catalan Academy of Fine Arts of Sant Jordi, in the Templiers de Colliure Museum, in the Martínez Lozano Foundation (Lanza) and in the Municipal Art Gallery "Legado Francesc Galí" (Palamós). In 1993 the Rusiñol Gallery dedicated the book "Amadeu Casals", volume II of the collection "Homenajes Rusiñol", by Francesc Galí. In 1998, the book "Amadeu Casals, Watercolors" was published.