LES PLANES, 1956 Jordi Amagat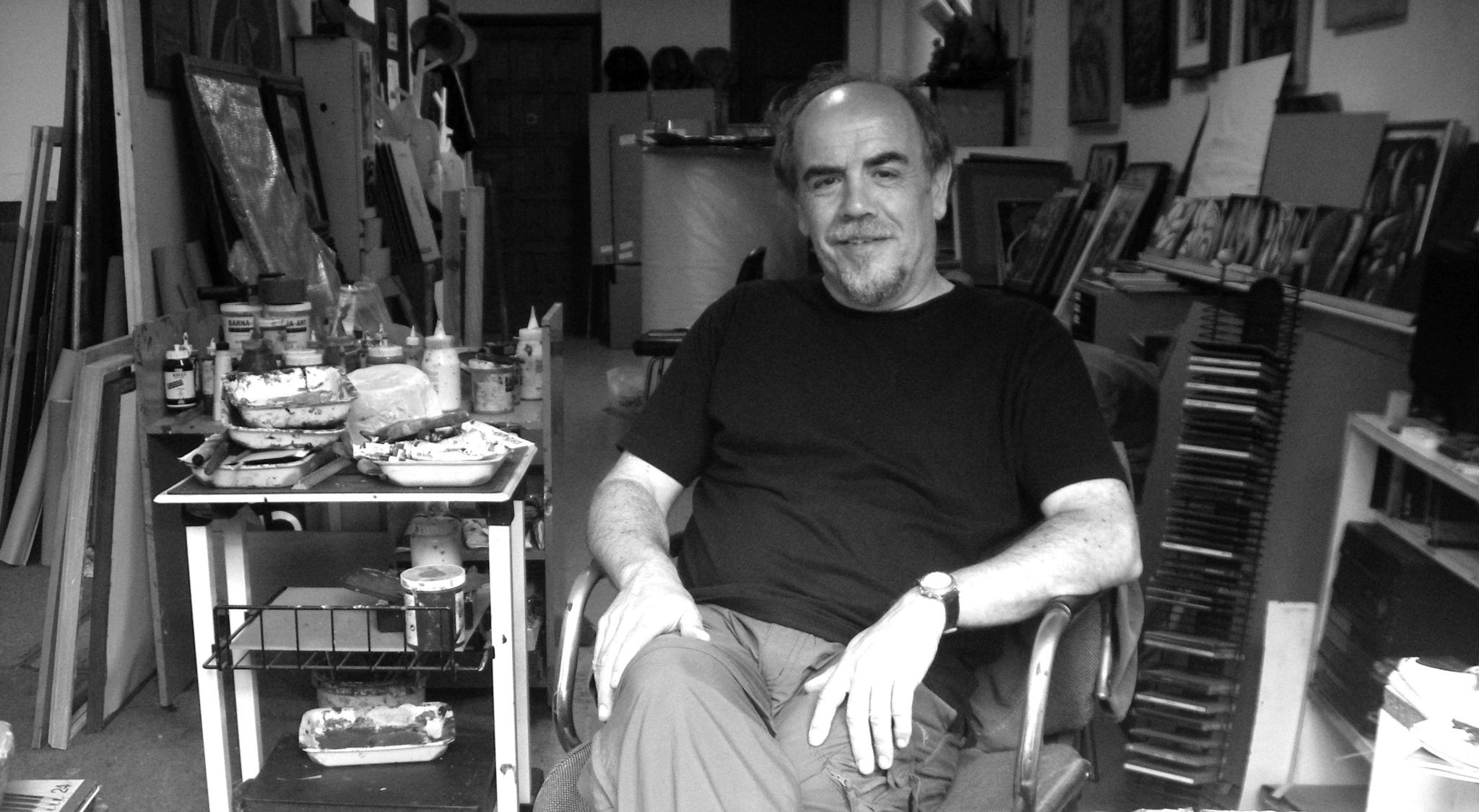 It presents a new vision of the isms of the beginning of the century, mainly cubism and metaphysical painting.
Although Jordi Amagat is essentially a painter, he has not hesitated to experiment with collage and sculpture, standing out as a ceramist.
BIOGRAPHY
Born in Les Planes, Girona 1956. Painter assigned to the new figuration (movement born as an alternative to the dominant trends around the sixties: abstraction and new realism), presents a new vision of the early twentieth century isms, mainly Cubism and metaphysical painting.
His first exhibition dates back to the year 1980. From then until now he has made numerous exhibitions both individually and collectively in the main galleries of our country.
Internationally, it is worth mentioning the exhibitions held in Miami (USA) and in Bologna (Italy).
Exhibitions