ZARAGOZA, 1926 – BARCELONA, 2018 M. Mayoral G.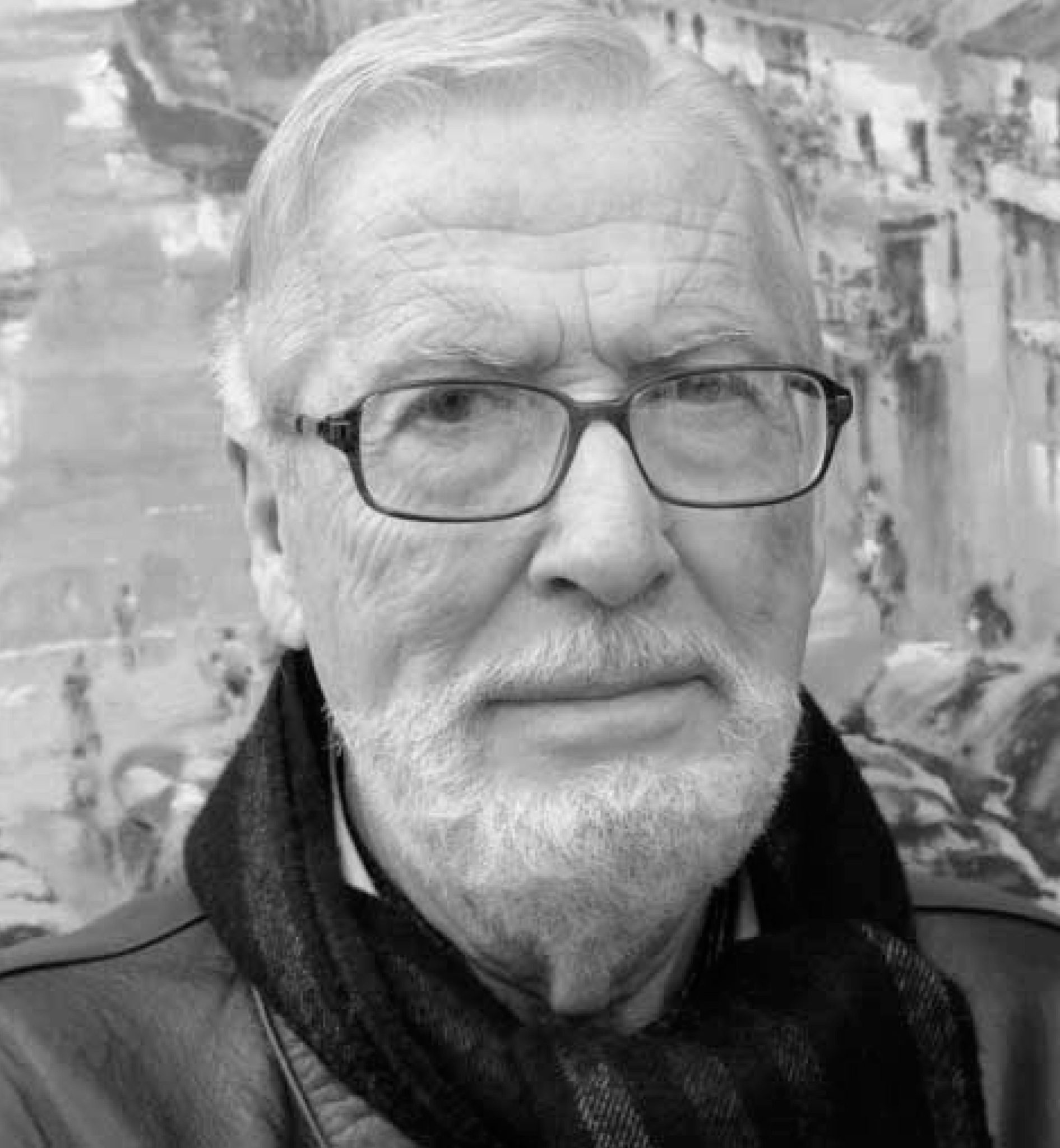 He is a colorist with respect to the diverse use of the ranges but avoids the chromatic shock.
Use the oil in a gentle way, without much material, achieving great atmospheric richness.
BIOGRAPHY
In 1927 he moved with his family to Barcelona. He alternated his studies with attendance at the drawing and painting classes taught by the artist Tàrrega-Viladoms in the popular academy that bore his name and, later, in 1942, with the painter Olibet allegating. His first collective exhibition dates from 1944.
Since then he will never stop painting and his works can be seen in the most important art galleries both Spanish and foreign. We can also enjoy his works in private and official collections of Japan, the United States, Italy, France, Belgium, Mexico … and in offices of various entities as well as museums. Gas Natural, Asepeyo Foundation, Port of Barcelona, ​​Barcelona City Council, Vila Casas Museum Foundation … are the owners of their works. There is also a large literature that has been published and highlighting that the Vatican Library and Medical Editions, among others, have also collected part of these publications. Media such as La Vanguardia, Correo Catalán, Destino, Paris International Art Yearbook, TV2, TV3 … have echoed his work of unmistakable harmony and natural plastic elegance.