MONTEVIDEO, 1931 – BARCELONA, 2004 Mañé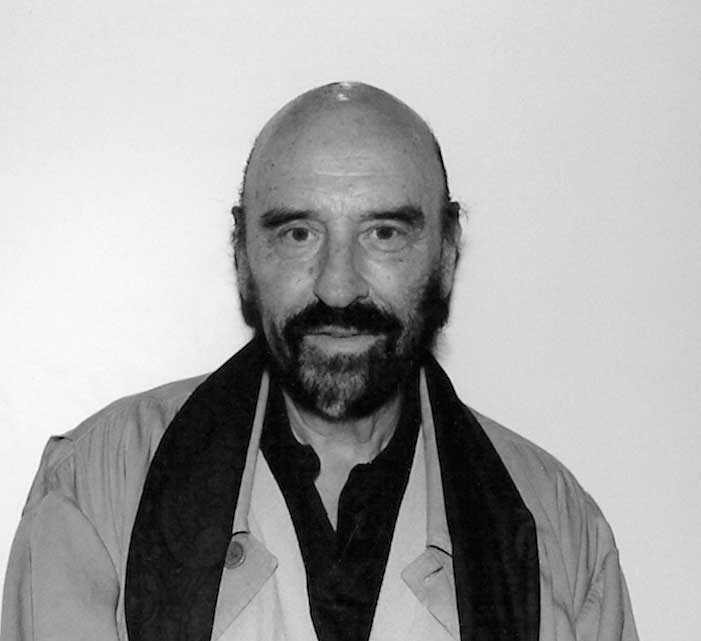 His work evolved, in recent years, towards approaches where aesthetics and technique have great relevance.
He combines his artistic activity with translations of classic and romantic poets: Shakespeare, Whitman, Blake, Poe, Mallarmé, Verlaine ….
BIOGRAPHY
At the age of twelve he moved with his family to Paris, where he began to develop his interest in painting and entered the school of the cubist painter André Lhote. Back in Uruguay, and doctorate in law and social sciences, his artistic interest led him to experiment in various fields. In 1965 he abandoned cubism and became interested in a more committed political and social painting. In 1969 he won the Painting Prize at the XXXIII National Exhibition of Plastic Arts. That same year he moved to Spain, in search of new horizons. After a time of emotional crisis, in 1972, already in full artistic maturity, moved to Barcelona. From this moment, technique and aesthetics are his priorities. A dense period begins in both national and international exhibitions. He travels through Europe and America and receives commissions from dealers in the US and Japan. His work is incorporated into several museums and collections with those of the Bank of Spain or the Banco de Sabadell. He made his last exhibition in March 2004, in the Rusiñol Gallery, months before he died. Man of wide culture, has translated, among others, the complete works of Shakespeare, Whitman, Mallarmé and Blake.