SABADELL, 1929 Pere Camps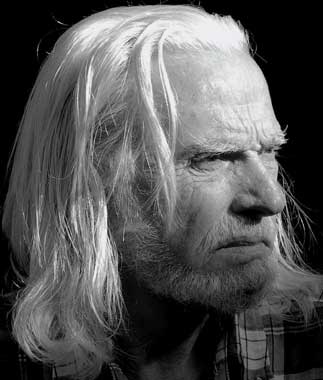 The marine landscapes, the sand landscapes and windstorms but also the snow landscapes are the constant in his work.
The growing attraction for the sea and its surroundings, takes him to settle in a small village of Baix Empordà.
BIOGRAPHY
At the age of twenty, he made his first stay abroad, in Morocco, where he will reside for three years, and will begin a totally professional dedication to painting. Shortly after his return to Barcelona, ​​he went to Paris, immersed in the pictorial and cultural environment of the time and made his first exhibition outside of Spain, just when he turns 25 years old. In 1958 he returned to Barcelona where he combined pictorial activity with a new personal challenge that led him to design several textile collections. In 1973, the growing attraction for the sea and its surroundings led him to settle in a small town in the Baix Empordà and began a prolific stage in both the field of oil painting and the watercolor. This intense activity, and the convenience of temporarily breaking with the uniformity of seascapes, sandboxes and windstorms, leads him to combine his life, from the year 1987 and up to date, with long stays in a borda-study of a town of mountain of the Valley of Aran, where the snow, in addition to the landscape contrast, acts as a balance counterpoint with the Empordà lands. He has made numerous exhibitions in Spain but also in Paris, Toulouse, Lisbon, Munich, London and at the headquarters of the United Nations, in Geneva.