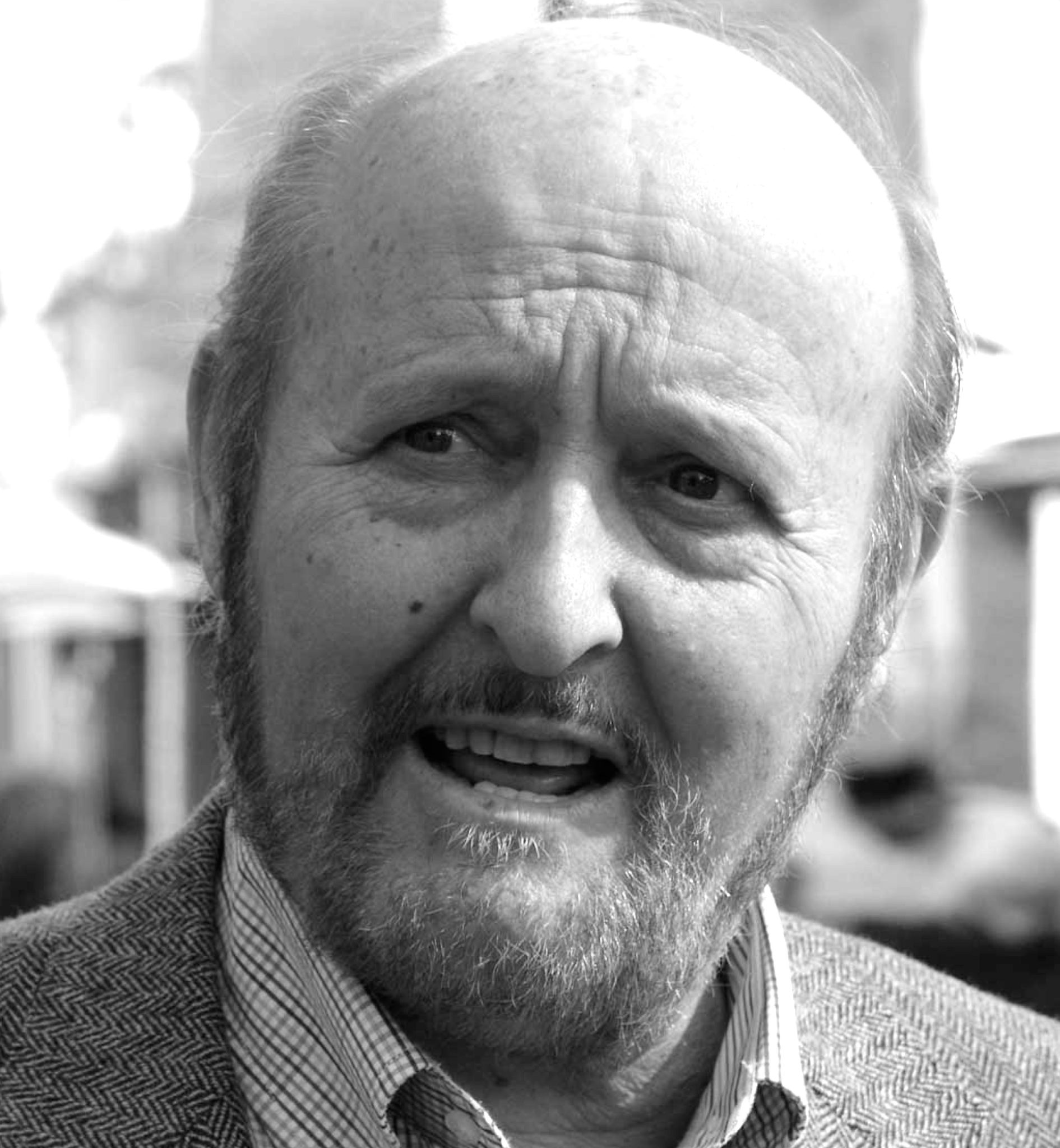 Knows how to perceive the grace of atmospheric changes as stimuli for the interior renewal of people.
It never closes in the many resources it dominates, but it is always open to experimentation.
BIOGRAPHY
Born in Huesca in 1938, he studied at the Escuela Massana, and in 1973 he graduated from the Llotja de Barcelona. He was a disciple of Juan Torras Bach who taught him the technique of watercolor. Since 1976, the date on which he made his first solo exhibition in Sabadell, he continues to exhibit until today. Internationally it has done, among other cities, in Paris or New York. We find his works in private collections of Banco de Sabadell and Banco Bilbao and the Rector of the University of Navarra. Also in the Pinacoteca Municipal Legado Francesc Galí de Palamós. In 1996 he obtained the Silver Medal of the Association of Watercolor Painters of Catalonia. Among the landscapes that most like to capture are those of the Pyrenees. You never have enough when it comes to delving into those natural environments you most want. As a general rule he sees them with very intense colors and within an atmosphere of singular fluidity. Water is his great collaborator and always accepts the most daring pigmentations, because he knows how to give a setting that is never forced or outside the rhythm. One of his characteristics as a painter is that he never closes in the many resources he dominates, but is always open to experimentation.
SANAGUSTÍN AND THE PURITY OF FEELINGS
by Josep M. Cadena
Everything in which other artists, willing and knowledgeable of the trade, could be a resource, to the painting of Xavier Sanagustín is a way to capture human emotions in the landscape. He practices the trade, in which he has widely proven experience, with an intense sense of overcoming emotional difficulties. I think he has never painted anything, whether it was watercolor or oil, without first feeling the call of the beautiful by himself because, first of all, it is appropriate to the environment of creative harmonies that he seeks. Basta knows that the aesthetic goes with the painter and that the soul of this is what manages to give shape to the themes, but he wants to find them in the middle of nature at different times of the year, convinced that if he knows how to preserve himself as he is Within a superior sense of the balance of forms, also the human being, so changeable and changeable, so given to all kinds of passions, can find the sense of the ataraxia that the true wise men were already looking for, both in classical Greece and Creative Rome, which are still our most accurate references.
Born in Huesca, but soon integrated into Catalonia, Xavier Sanagustín showed his artistic temperament at a young age. A watercolorist as remarkable as was Torras i Bachs, which is now little talked about, but who was a master with his personal work and with teaching, molding his evident capacity for drawing and color. And he has always shown that the greatest virtue lies not so much in knowing how to do what you already know, but in finding the way to always move forward with new experiences.
Anyone who has practiced hiking in our lands and who knows the extensive work of Sanagustín is a witness that wherever he goes, one day and another can be found live what he tells us with his brushes. And not only in the graphic representation of a landscape at key moments of the change of seasons, which now go a little crazy, but in the significance it has in relation to the most intimate thoughts on the communion of man's being throughout the process of Creation.
The look of our painter has the uniqueness that everything that is the result of the process of the centuries in our environment, takes new accents and never leaves us indifferent. He knows how to perceive the grace of atmospheric changes as stimuli for the interior renewal of people. I would say that with natural humility, without ever believing that he does something exceptional, he integrates himself into each work and makes the whole from which he then exposes, as in the present occasion, a symphony of pure feelings.