CASAS DE SANTA CRUZ, 1961 Ulpiano Carrasco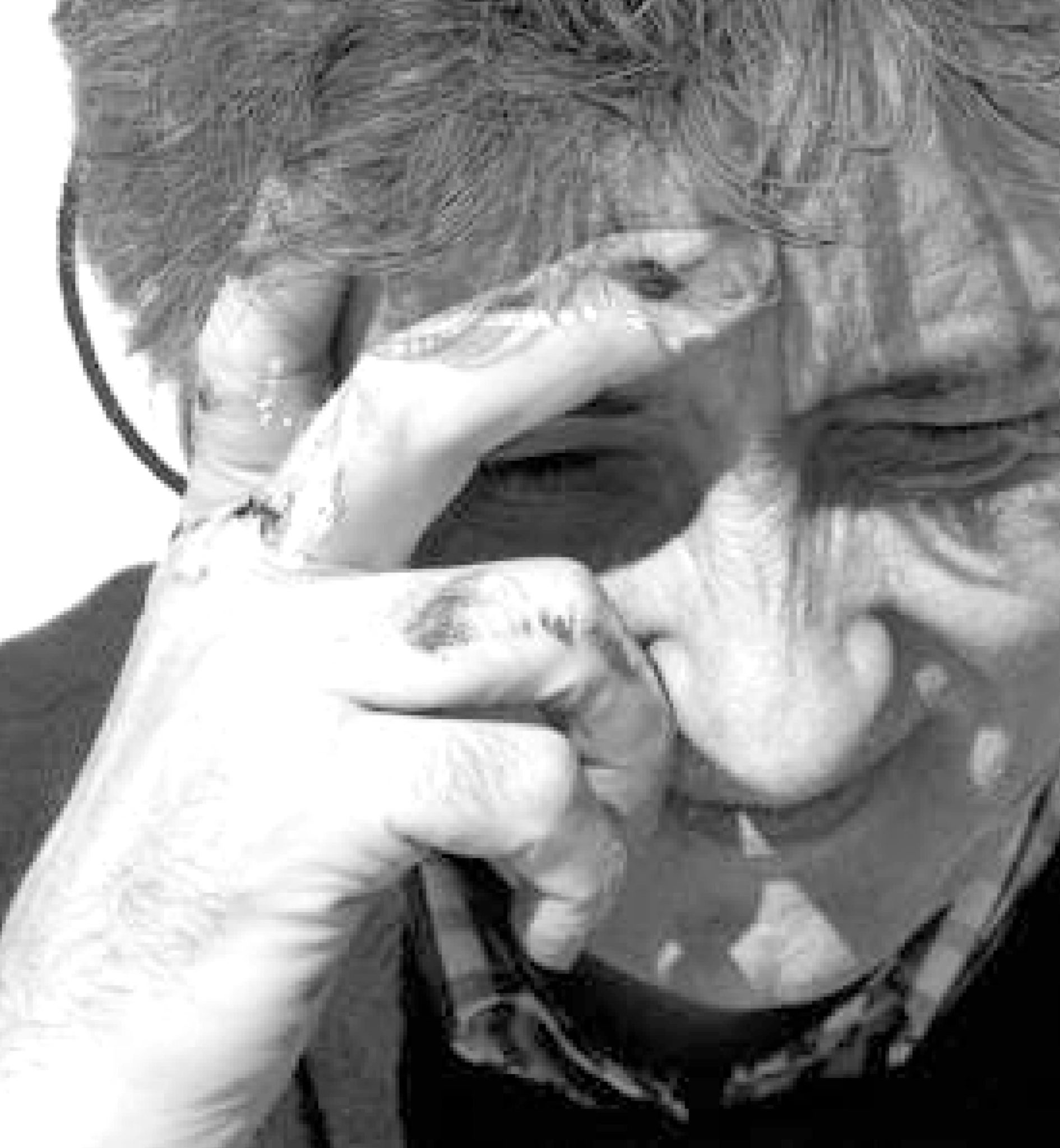 Through a very personal figuration, he explains in a very clear and powerful way the need we have to consolidate the values ​​of the world to which we belon.
It makes us discover how the landscape can become, at certain times of the year, an exalted symphony of colors.
THE TRIUMPF OF LIFE
by Imma Pueyo, Historian and art critic
The painter Ulpiano Carrasco begins to be reborn in spring shaken by an inner impulse that fully fits the period of regeneration, regrowth and chromatic explosion of nature. It is then that, inspired by the triumph of life, dazzled by everything he sees, he begins the pictorial process, his work in progress, which he usually maintains for two or three years.
The exhibition of paintings in the Sala Rusiñol, ideal in the time of early spring in which we find ourselves, shows how the artist translates his sensitive stimuli into a world in continuous reconstruction and does so through spontaneous strokes, energetic brushwork, Undulating rhythms, smudges, and tonal vibrations of color made substantial form. Ulpiano Carrasco imposes his vision of nature and fascinates us with the chromatic intensity of his landscapes that communicate all the deep emotion and love he feels for his land.
He was born in Cuenca, in a town integrated in the region of La Manchuela, a transition zone that physically and historically includes towns from different provinces. When he speaks and describes Manchuela, he does so with vitality, he considers that it has some easily identifiable aspects and he believes that it is unique in the world. It is understood that his work harmonically highlights the gentle undulations of the land, the hills, pines, isolated oaks and the spaces that limit the plots, often a microcosm made up of varieties of native plants.
Despite his interest in local aspects, the works do not show specific places, they are lived landscapes, fixed in the depths of memory, located in a limited space of his mind, rooted in the earth and not in the sky. Each painting, like a colored abstract structure, begins spontaneously and gesturally with spots and lines made with the pigment that comes directly from the acrylic tube. The process continues on the plastic space, elaborating concretions, especially in the first term, formed by a set of flowers, poppies, chrysanthemums, which, integrated into the formal set, highlight and support the depth of the subject.
Ulpiano Carrasco transfers the configurations and colors of local tones or of nature to a specific visual language and evokes a defined landscape. In the words of Josep M. Cadena, "the painter is the modern plastic interpreter of his land". An accurate definition especially when it is verified how Ulpiano Carrasco displays his artistic qualities, densities, textures and his chromatic challenge to explain his landscape with a modern look and communicative intention.