CASAS DE SANTA CRUZ, 1961 Ulpiano Carrasco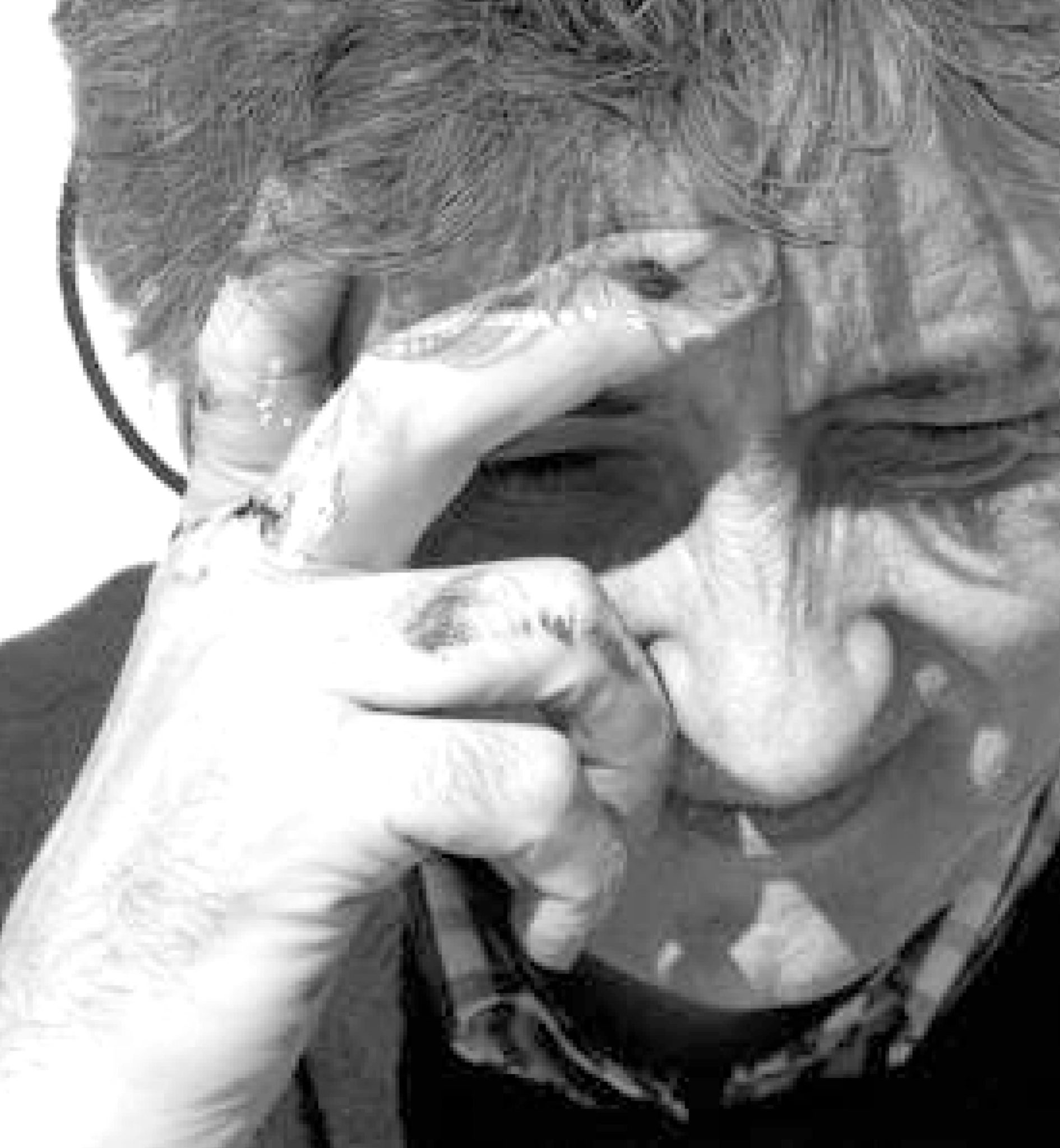 Through a very personal figuration, he explains in a very clear and powerful way the need we have to consolidate the values ​​of the world to which we belon.
It makes us discover how the landscape can become, at certain times of the year, an exalted symphony of colors.
ULPIANO CARRASCO AND THE PICTORIAL INCARDINATION OF THE SPIRIT IN THE MOTIVES OF LIFE
by Josep M. Cadena
In the month of November 1988 – we are talking about twenty-six years ago – I wrote for the first time about the painting of Ulpiano Carrasco, whom I presented at the exhibition he was doing in the Comas hall in Barcelona. The artist showed himself professionally for the first time in Catalonia, and I took the risk – I have always liked doing so – to strongly recommend his work. Then I went back to accompany him on several occasions, and now, of course, I insist again. Each time my possible merit as a propagator of his work is less -and now, possibly, even non-existent-, since he has achieved by his own excellence a broad recognition of the public, who has appreciated a very personal figuration, which explains In a very clear and powerful way we need to consolidate the values ​​of the world to which we belong to overcome the confusion in which, unfortunately, we are.
The crisis surrounds us worldwide, and we believe we can overcome it by defending ourselves from its symptoms, when it really affects our own structures. We see the environment, but we ignore that the true social disease is installed in the nucleus, which suffers truly because it has lost the sense of creation and existence, and does not know how to see the constant regeneration that, fortunately, Nature and which, also luckily, Ulpiano Carrasco captures in his paintings, which go beyond the qualities that have procured him the favor of lovers of dynamism in color. His landscapes and plastic domains are the magical magmatic fluid of a volcano that explodes on the land of his native basin and is projected to destroy the superficiality of the decaying and allows the germination of a new era.
It is necessary that we look at the paintings presented by Ulpiano Carrasco with the will of collective recovery, seeing in his color the necessary impulse to overcome the limitations of the present moment. His painting is a true scream born of pain but that encourages us to meet again as people who believe in a future that goes beyond inventions and technology, since its objective is the spirit that pursues incardinating in the real reasons for the existence of life.