BARCELONA, 1924-2015 Aguilar Moré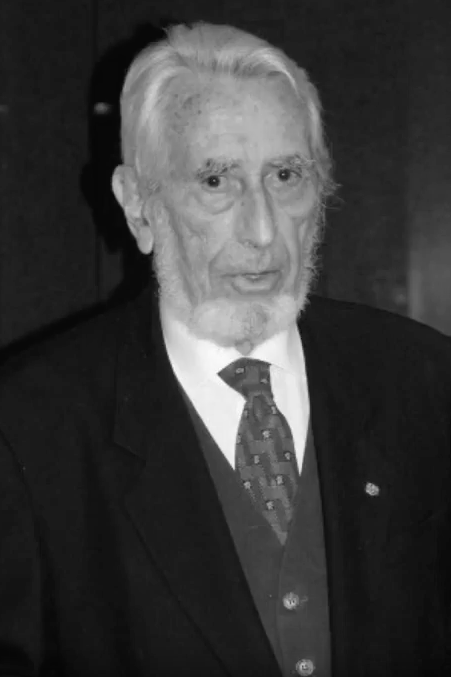 The use of a palette rich in cold intonations, that contrasts and harmonizes with the ones of opposite tone, it is worth to him to put accents and to realize a chromatic painting and explained.
The figures of adolescents, ballet, jazz, as well as music in general, have been subjects to which he has devoted great attention. His landscapes have a great emotional intensity.
BIOGRAPHY
Born in Barcelona in 1924, he was a pupil of Oleguer Junyent, with whom he learned drawing, although he considers himself a self-taught painter. Later he moved to Paris. He made his first exhibition in the Sala Rovira of Barcelona and since then, in an uninterrupted way, he presents exhibitions in different galleries of Barcelona and the rest of the State. Internationally exhibited in London, Geneva, New York, Paris, Chicago, Monte Carlo, Los Angeles, Luxembourg. He has won numerous awards and distinctions such as the Gold Medal of the City of Palma de Mallorca, San Jorge Diputación de Barcelona, ​​Painting Prize of the II Mediterranean Games. His work appears in the Contemporary Museum of Madrid, Museum of Cadaqués (Girona), Provincial Delegation of Barcelona, ​​Reina Sofía Museum of Athens (Greece). Throughout his artistic career his work has gone through different stages: naïf, expressionism, cubism and realism.
Build the paintings from a beautician base. Skillful with drawing, creates an atmosphere of neo-romanticism. Figures of adolescents, urban themes, interiors, jazz orchestras, make up a pictorial universe where the solidity of a structure that moves between rigor and a sense of movement, of what is alive is not lacking.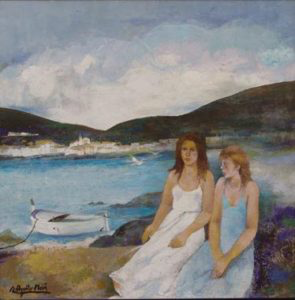 AGUILAR MORÉ
"A PAINTER, A STYLE, A PATH – 21 ANNIVERSARY"