PARÍS, 1917 – SITGES, 1998 Carles Nadal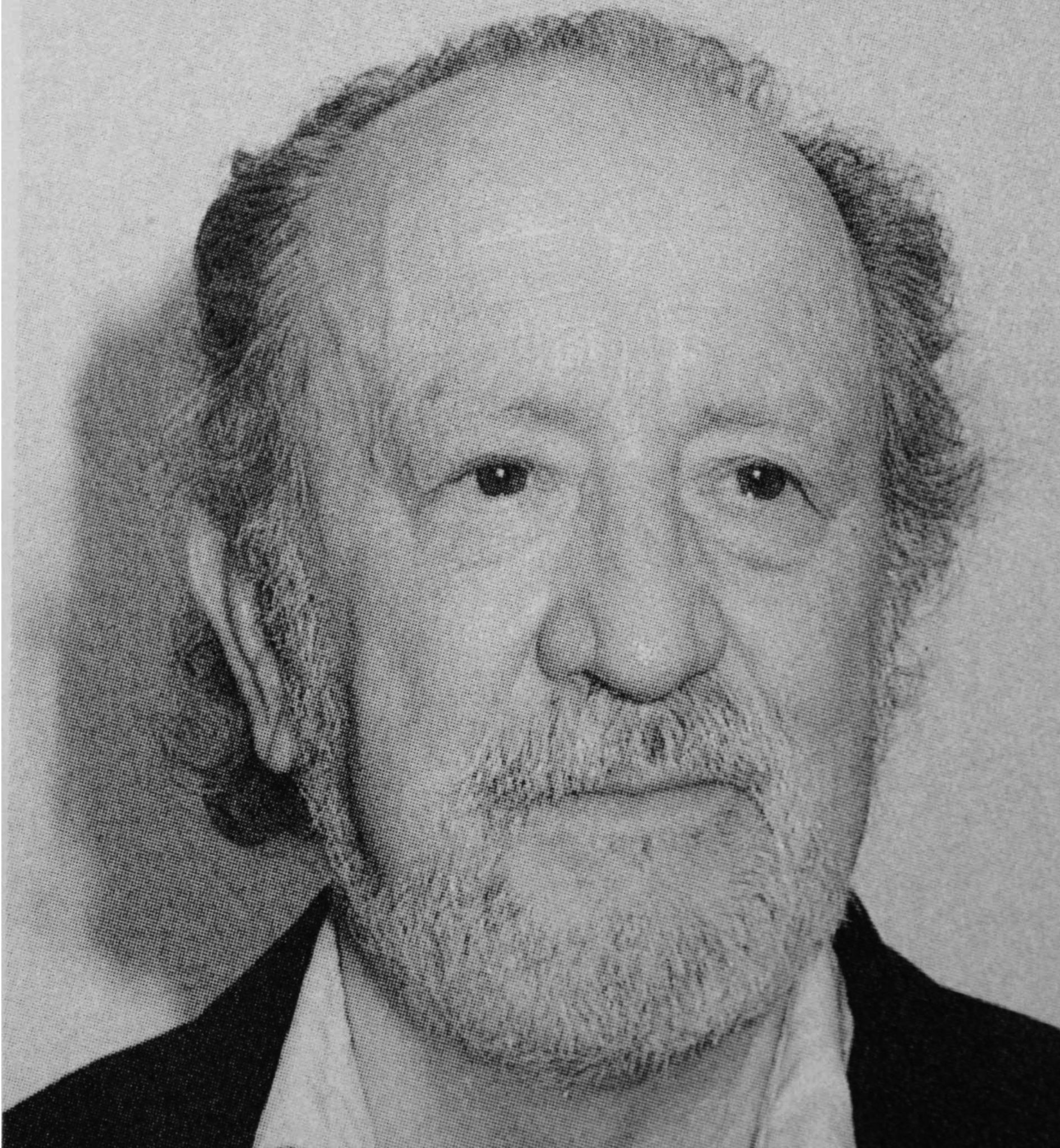 In his work, post-impressionist, and clearly influenced by the fauves, color has all the protagonism.
Its theme covers the interiors, the beach scenes and the urban, rural and natural landscapes.
BIOGRAPHY
At the age of four, his family moved to Barcelona and, still a child, he contacted drawing, color and aesthetics in the painter's decoration workshop. At the age of thirteen he entered Llotja and later at the Sant Jordi Fine Arts School in Barcelona, ​​where he obtained scholarships from this town hall as well as the French government and the Carnegie Institute of the USA. Meanwhile, he collaborates in the realization of murals in several churches in Catalonia with the teacher Miquel Farré.
In 1942 and after winning the Fortuny Prize and the Masriera Prize, he presents his first solo exhibition in Barcelona. In 1995 he moved to Paris and joined the group of artists Presence del Homme. Later he moved to Brussels.
Among its main exhibitions include those made in Antwerp, Brussels, London, Dusseldorf, Amsterdam and Zurich. He was a member of the Royal Academy of London. His works are listed in the Barcelona Art Museum, the Spa Museum in Belgium and the Royal Museum in Brussels.
His work is influenced by the French post-impressionists and the Dufy fauve. In 1997 he held an exhibition in Barcelona commemorating his fifty years dedicated to painting.