VIC, 1934-2013 Fidel Bofill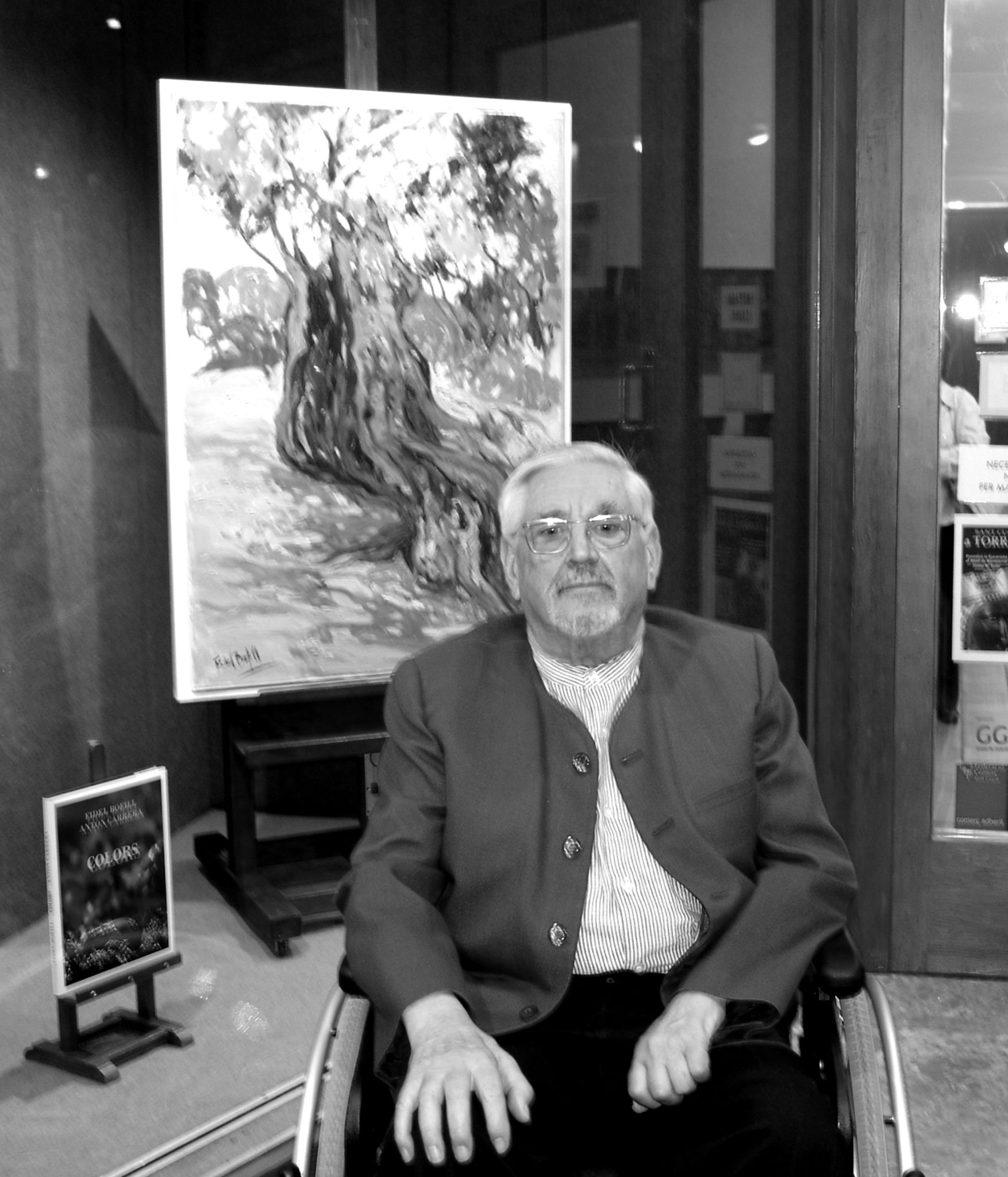 He incorporated into his works all the plastic elements within his reach, with influences from a wide range of styles, from post-impressionism to the purest abstraction.
His art is born of a synthesis of exacerbated colors and abstraction, which resolves with masses and color spots.
THE FULLY PICTORIAL VISION OF FIDEL BOFILL
by Josep M. Cadena
Fidel Bofill (Vic, Osona, 1934) is one of the values ​​of the current Catalan painting, perfectly consolidated, but with constant renewing zeal in terms of expression. Now we have it in the Rusiñol Gallery in Sant Cugat and take the opportunity to present the literary work Colores de Anton Carrera, which has been inspired by the variety and sense of balance of its palette.
The formation of Fidel Bofill was progressive, within what was the atmosphere of thundering classicism that by circumstances of the age of formation was found. His times, like those of many others, were those of the dead fly wing color as, as I read recently, the country was defined by the writer and academic Francisco de Ayala (recently deceased) on his return to Spain after years of exile . But Fidel Bofill, painter and ceramist, interested and practicing various artistic techniques, knew how to connect with impressionism and connect through it with the creative impulse of transvanguardia that, little by little, came to us.
Our painter is and has been a revitalizing landscape painter. In the same way that nature is renewed within the cycle of the seasons, Fidel Bofill has observed his surroundings to capture his graces, while transmitting to him the feelings that he increasingly felt growing within him. He searched and found, but since he has never felt satisfied with this first action, he went back to find where he had found. And in this position he continues, aware that matter has infinite possibilities in it to find new harmonies and different registers that must be explored.
A great traveler, a person who knows that each place has a way of expressing itself and that everyone can come together in the one that feels most like it, Fidel Bofill is international without stopping being very from here, of Catalonia in general and of Osona in particular. When we see one of his paintings – among them those who are now exposed here we feel it, but we can also see it, agile in thought, connected with environments that make us widely represented in the others and their ambassadors among us. We feel close and successful interpreter of what we recognize as our own, but we also always see him willing to teach us what makes the differences that are enriching for the spirit.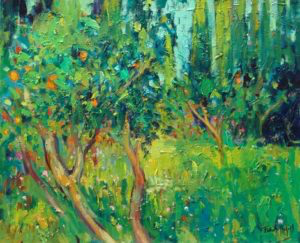 FIDEL BOFILL
"TRIBUTE TO FRANCESC GALÍ FROM CRETE"