BARCELONA, 1928-2010 Josep Sala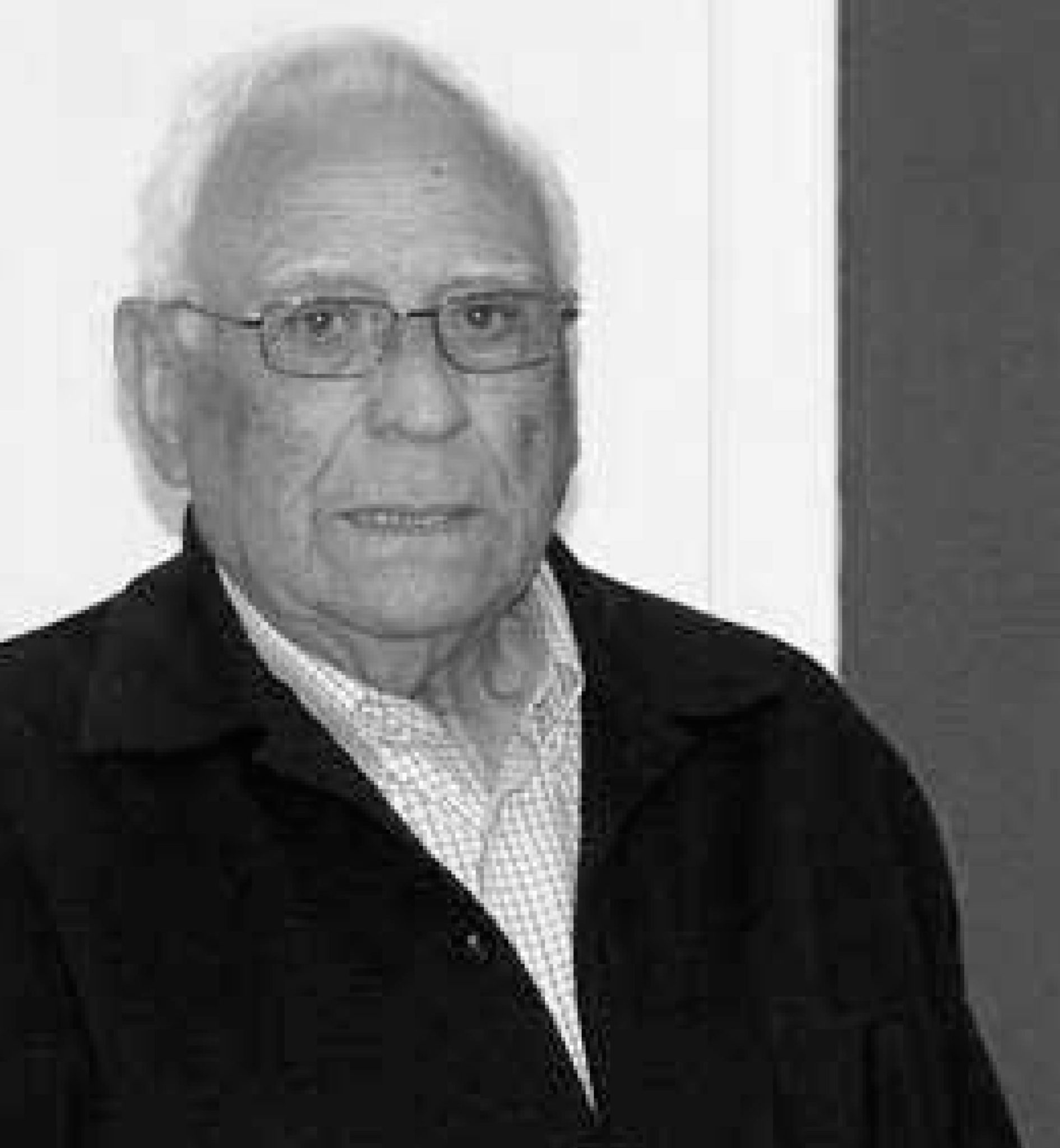 During his last years his work evolves towards the abstraction taking the protagonism color on the drawing.
His painting, almost exclusively dedicated to the landscape, is characterized by the originality of the framing and an absolute mastery of the drawing.
BIOGRAPHY
He studied technical at the Industrial School and the Llotja de Barcelona. Initially he dedicated himself to advertising design where he won numerous awards. He made his first exhibition in 1950. From 1975 he devoted himself exclusively to painting and from then on he exhibited in the main galleries of the country. Internationally, he participated in numerous exhibitions in France, Japan, USA …
In 1993 he participated in the itinerant exhibition organized by the Department of Culture of the Generalitat of Catalonia. In 1997 he was part of an itinerant exhibition of the Municipal Art Gallery Legado Francesc Galí. In the year 2000 a traveling exhibition was dedicated in homage to Catalonia. Through his painting, Josep Sala got a new expression that allowed him to reach another in which reality reached its abstraction: not that which is manifested through free games of spots, but that within informalism can organize and express more realities beyond his formal diction. It represented with elegant dynamism the lesser-known landscapes of Tarragona and also captured the activity of fishing.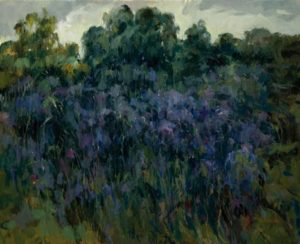 JOSEP SALA
"80 YEARS OF CREATIVITY" 22nd ANNIVERSARY