LA LLAGOSTERA, 1928 – BARCELONA, 2000 Sarquella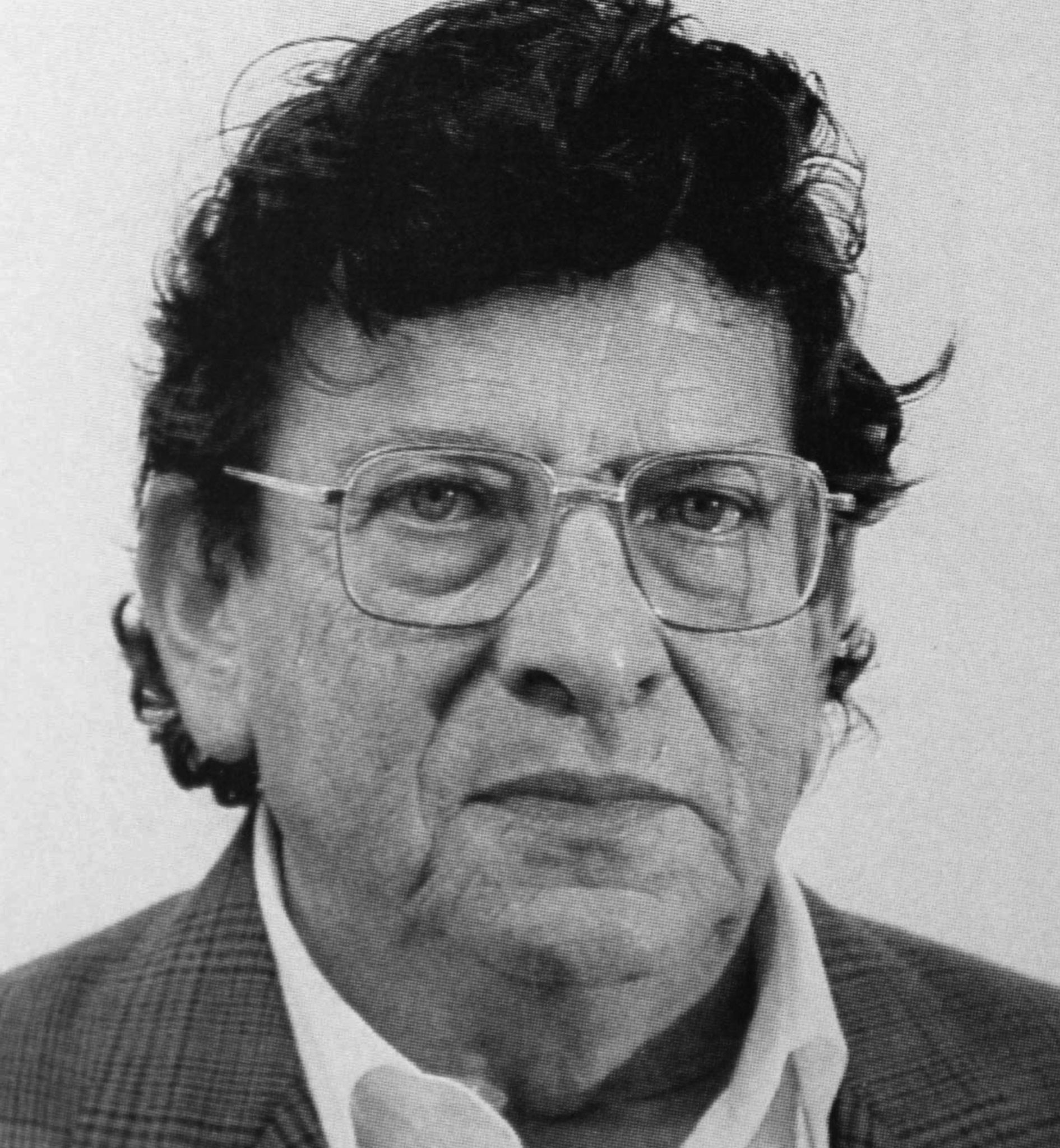 Seas, market and circus themes are the theme that characterizes his work, with an unmistakable stamp, where the movement has a great prominence.
He moved in an Impressionist trend and painted mainly landscapes of the Costa Brava, markets and circus themes
BIOGRAPHY
He began in the world of art with the painter Vidal Palmada and frequented the Artistic Circle of Sant Lluc in Barcelona. In 1958 he held his first solo exhibition, in Palamós. As of that date, it does so in the main cities of our country. Also in France, Holland, Santo Domingo …
During the years 1973-1977 the newspaper El Correo Catalán de Barcelona commissioned 34 works on the castles of Catalonia to illustrate its pages in color. In these years also The Pension Fund reproduces his work in his almanacs.
It has works in Artistic Patrimony of the Diputación de Barcelona, ​​the Port 2000 Barcelona painting collection, the Padocoteca Municipal Legado Francesc Galí de Palamós and two more nautical themes in the Spanish Royal House.
He won numerous prizes, mentions and medals in various painting contests. He was a member of the Committee of Honor of the Salons du Val de Oro and Knight of the Order of Belgian-Hispanic Merit.