LA CELLERA DE TER, 1952 Tomàs Vilà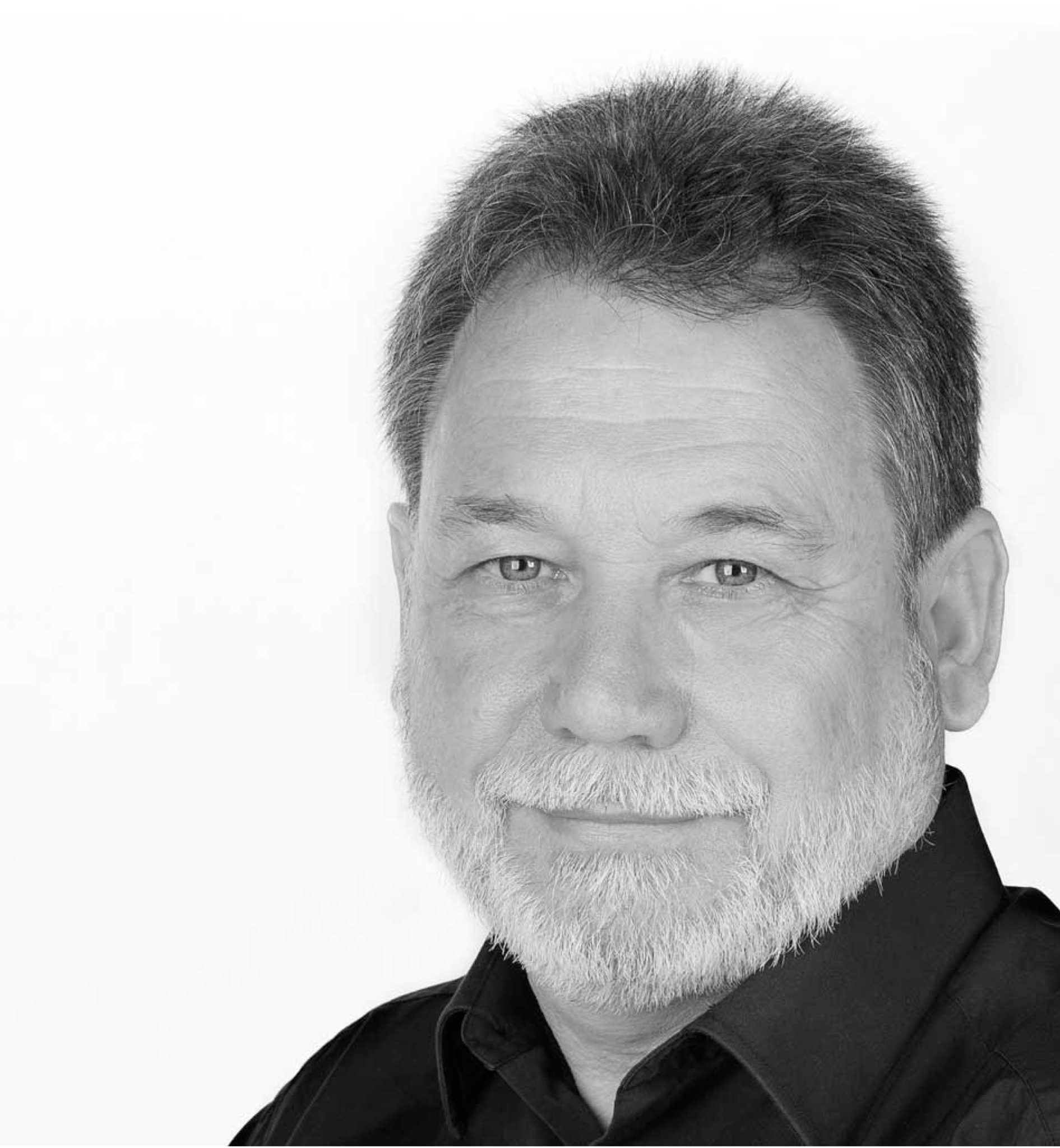 Great lover of his land, his works are focused, basically, in places that are close.
His is a realistic painting, where landscape themes predominate, night scenes of rural towns and wineries.
BIOGRAPHY
He studied at the School of Fine Arts of Olot. Since 1978 he has been professionally dedicated to painting. During this period he has made more than two hundred exhibitions in the main cities of Spain and has crossed our borders. His work is part of private collections in five continents. In 1983 he was the founder of the School of Art of La Cellera de Ter, of which he was a member of the board and professor until 1987. He organized the quick painting competitions of La Cellera de Ter in 1984 and 1985, in which the paintings of the winners became part of the artistic heritage of the City Council and since then are exposed in the municipal rooms.
Numerous is the bibliography that has published, among others, the towns of Liébana and the Picos de Europa, Plan: Such and how it was (1st and 2nd Edition), Glamor Art and Gastronomy in the Costa Brava (1st and 2nd. edition). Collaborator in various publications and catalogs related to the art world, he has also starred in television programs such as: Figure and colors and New Art on Channel 42 and La Clave del Éxito, a program that has been broadcast by most televisions of regional scope.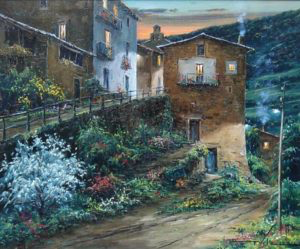 TOMÀS VILÀ
"GLAMOR, ART AND GASTRONOMY"